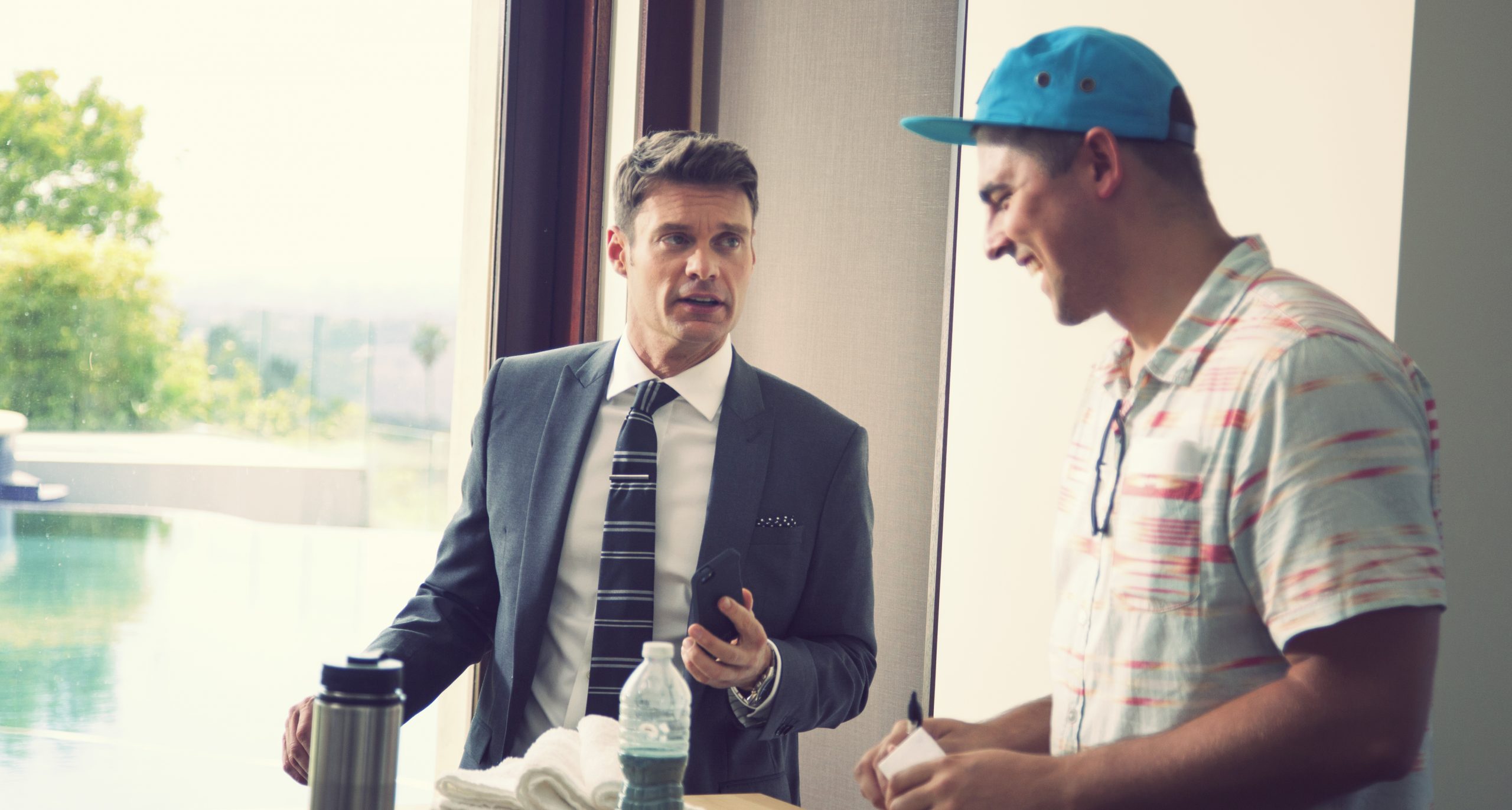 Scott Winn is a Canadian/American filmmaker and songwriter. Known across the internet as ScottDW, his short films have been viewed by hundreds of millions. His music has also topped the iTunes Pop charts on numerous occasions.
Winn's quirky comedic style paired with his original music and cinematic storytelling is a staple across his work.
The success of his narrative dance series, High School Dance Battle, helped garner the attention of film producers Lorenzo Di Bonaventura (Transformers, Red, Salt) and David Womark (Life of Pi, Deepwater Horizon). The trio set out to develop a feature film loosely based on the dance battle series, with Winn slated as Writer/Director.